Class learning objectives
Cool concepts, practical tools, hands-on exposure to digital innovation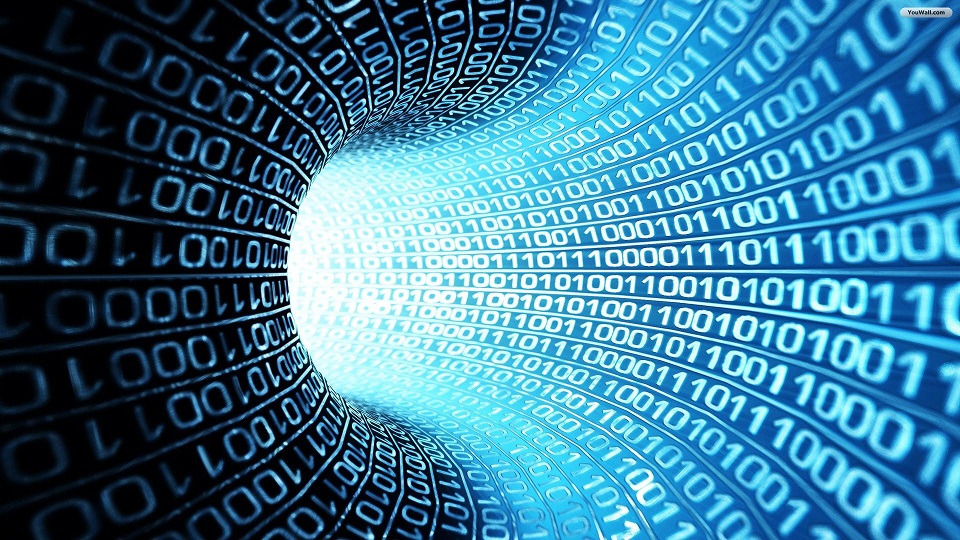 What is digital innovation?
Digital Innovation (DI) is a change in process, product, or business model that is enabled by information technology. Companies like Google, Netflix, Uber, Tesla, Salesforce, Facebook, and Amazon are awesome examples of business success driven by digital innovation. However, DI is not limited to these "digital natives." In fact, it is hard to think of an industry that has not been affected by DI. DI has created entirely new ways to buy and sell goods, has undermined the business models of traditional industries (newspapers, film photography, and broadcast TV, for example), and has changed the lives of billions of people by connecting them to businesses and to each other at unprecedented intensity and speed.
Why is this important to me?
This is an incredibly exciting time to start a career in business. More and more organizations have realized that the trend toward digitization is not going to stop anytime soon, and are striving to become more digital. In other words, they are looking at information technology as a source of innovation for delivering better products, better services, more intimate customer relationships, improved decision making, and more efficient operations. As a result, they need analysts, consultant and managers who understand the possibilities of the new technologies and lead them into their digital future.
This class teaches you about innovative uses of information technology, so that you can better participate in the digital innovation initiatives that are brewing at your next job.
What will I learn?
Through a combination of discussions, guest lectures, activities and workshops, you will learn about ten emerging technologies and how to turn them into working digital innovations:
IoT * Beacons & wearables * Robots & Drones * 3D printing
Natural language Processing & Agents * AR/VR * Blockchain
Machine learning * Platforms & network effects * Autonomous vehicles
In addition, you will work in a small team and learn a variation of design thinking called "Sprint." The Sprint method is designed to help teams to solve business problems creatively, and it was recently developed by researchers at Google Ventures, which is the venture capital investment arm of Alphabet Inc. Below see a few clickable examples of the technologies that you could explore in your sprint: