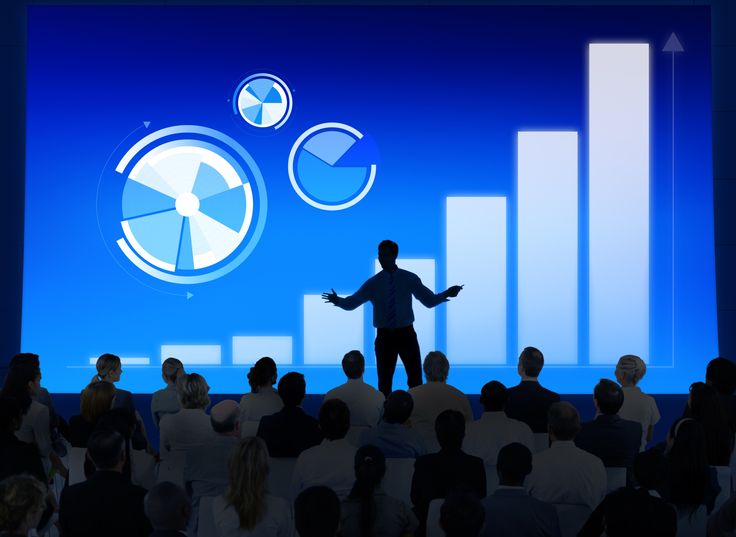 The Sprint Presentation
The sprint presentation is 15-20 minutes long + 5-10 minutes of Q&A. The goal of the presentation is to brief the audience about your Sprint. The audience is your classmates and the faculty: we are genuinely interested in your digital innovation and what you learned through your Sprint.
Tell the story of the sprint. Keep it conversational, although not sloppy or unrehearsed. The following bullets might give you an idea of how to structure your presentation. Be guided, not constrained by it.
Tell us about the big bold idea (Monday). Why is it an important problem? How did you converge to a solution (Tuesday and Wednesday)? Are there cool alternatives that did not make the cut but you want to mention?
Show us the prototype that you built (Thursday) and describe how it works.
Describe the test. Who were the subjects? What did they do? Where? Etc. Include pics and video. The videos of the tests are often the most important and interesting part of the presentation. They are incredibly powerful.
Describe the results. What did you measure? What worked and what did not work? What was surprising, if anything?
Finally, assess the sprint. Do you feel that you answered at least some of the sprint questions from Monday? Is this a viable business idea? We are not looking for a fully detailed business case, just a conversation covering the main elements of a BMC (who would be the customer? How would you sell it? How would you capture value? How would you implement it? etc.).
Be authentic in your storytelling. Do not portray something as a great success if it was not. Maybe you still believe that the fundamental idea is good even if the particular way you chose to implement it was not fully successful. Would you recommend to do another sprint? If so, why and how?
Dress code: think Steve Jobs, think projecting the image of young, bright, digital innovators. Think internal presentation at an innovative consulting company. No suits. No sportswear either.
We look forward to your presentations!