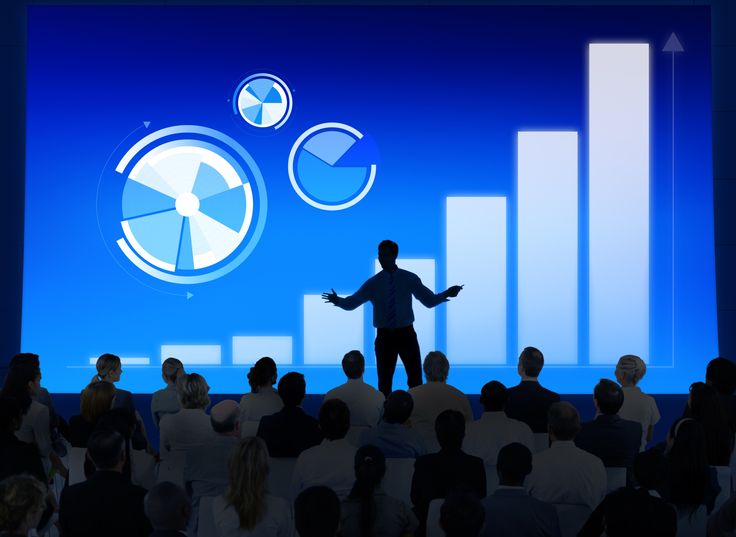 The Sprint User Testing Presentation
The sprint presentation is 15 minutes long + 5 minutes of Q&A. The goal of the presentation is to brief the audience about your user testing activities, with a focus on results. The audience is your classmates and the faculty: we are genuinely interested in your digital innovation and what you learned through your research.
Tell the story of how you did your user testing sessions. Keep it conversational, although not sloppy or unrehearsed. The following bullets might give you an idea of how to structure your presentation. Be guided, not constrained by them.
Introduce you target app, and the problem it solves (if any)
Characterize the users, and tell us why they are a good set.
Describe the overall user testing procedure, focusing on the target tasks
Describe the findings, supported by video segments
Close with your recommendations for changes and overall assessment of the app.
The videos of the tests are the most important and interesting part of the presentation. They are incredibly powerful. They must be the centerpiece of your presentation. We want to see what your subjects did. A very powerful technique is to segment the overall process of using your innovation into steps and then showing a few / all the subjects engaged in the first step, then a few of them engaged in the second step, etc. Stop the video and comment as needed.
Overall, be authentic in your storytelling. Do not portray something as a great success if it was not. Maybe you still believe that the fundamental idea is good even if the particular way you chose to implement it was not fully successful. Tell us so.
Additional deliverables include: 1) the script that you used for the interviews, 2) the full raw footage, and 3) the presentation deck. Post them by the last class meeting in the S:\Grazioli\DIGITAL INNOVATION COMM4250\Final deliverables folder. Name them clearly with your team number.
Around Spring break we will discuss the project in detail and give you specific instructions.
We look forward to your presentations!