Predeparture meeting #1
Slide Deck
Predeparture meeting #2
Slide Deck
Read the Colome' case. It tells the story of an Argentinian boutique winery, similar to the wineries that you will see in Mendoza. Skip the discussion about the alternative investments, which is not our focus, and keep in mind that the economics of the country have deteriorated in the last few years due to the strong inflation. The fundamentals of the company are still valid, though.
In class you will be asked to think like a consultant. In the early phases of an engagement that means analyzing a company through a set of broad and complementary perspectives and get a sense of what the company is, does, and the context within which it operates. Read the seven summaries below. In class we will ask you to apply some of these tools to Colome'.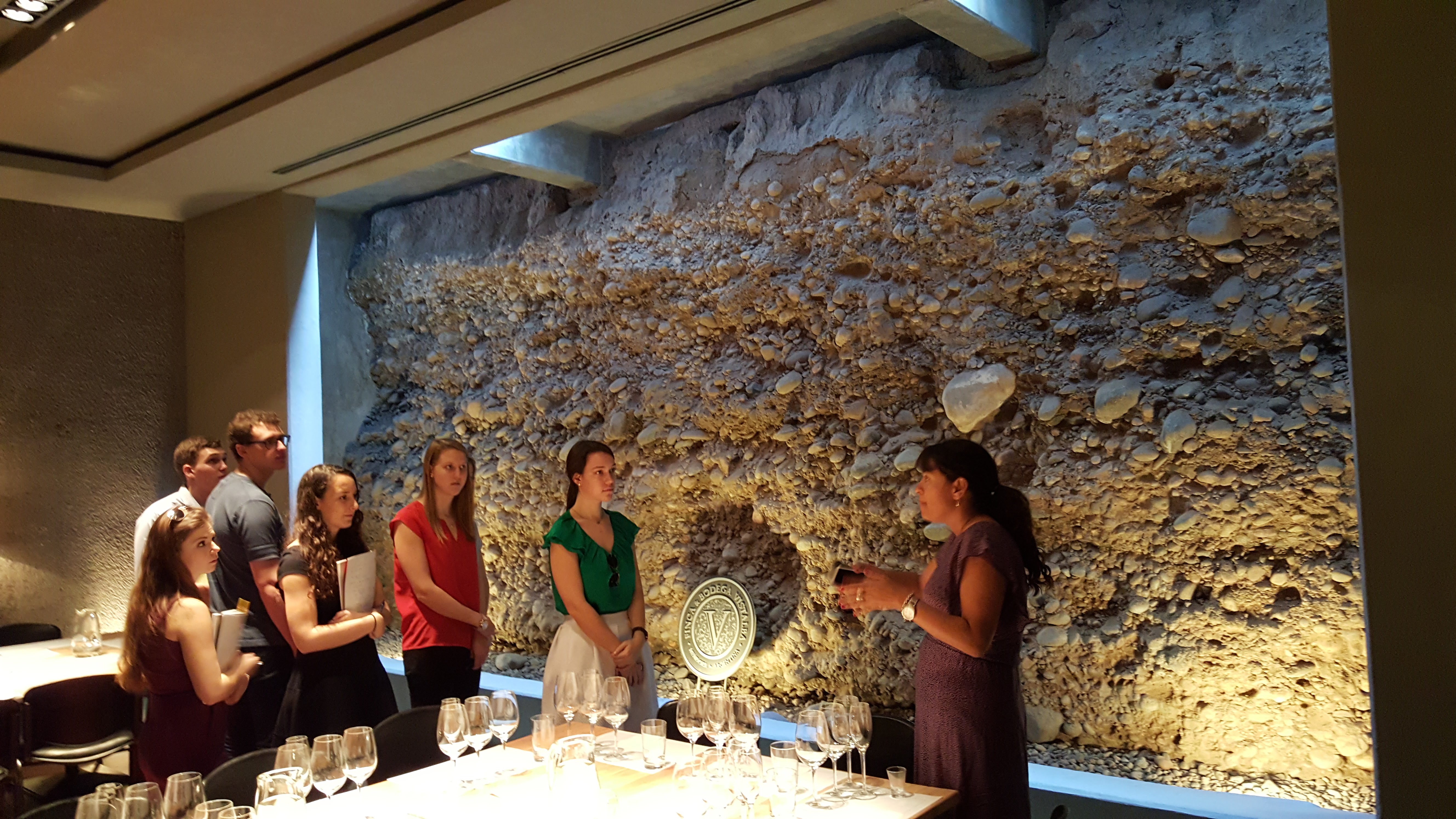 ---
Predeparture meeting #3
Materials from SAM
Sam is short for Study Abroad Mendoza, the company that will support us during our stay in Argentina. SAM was founded by David English and Jose' Mostafa. This is their Welcome Letter, their Student Handbook, and their list of optional activities (e.g., hiking, cooking classes, fly fishing, etc...).

Predeparture meetings dates and locations
Sunday Nov 3rd, 4-6pm Room 403, RRH,
Sunday Nov 10th, 4-6pm Room 403. RRH
Sunday Nov 17th, 4-6pm Room 403 RRH