Dan Elron
Executive On Grounds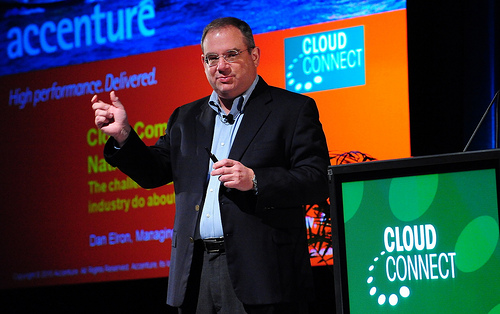 Dan Elron is the Managing Partner, Strategy and Corporate Development, at Accenture. He is responsible for defining Accenture's strategy, industry positioning, and offerings in the technology space, particularly with a focus on the impact of cloud technologies on businesses.
Previously, Dan was a Managing Partner for the Communications Industry in Accenture's Communications & High Tech Global Operating Group. In this role he helped drive Accenture's business in the wireline, wireless, and cable segments.

Dan holds a degree in Computer Science and an M.B.A. He serves as the adviser for the information technology industries for the World Economic Forum. At the University of Virginia he teaches undergraduate and graduate classes and is the Associate Director of the Center for the Management of Information Technology.

Dan and his family live in Charlottesville, Va.