Assignments, Grading, and Policies
Comm 4250 - Digital Innovation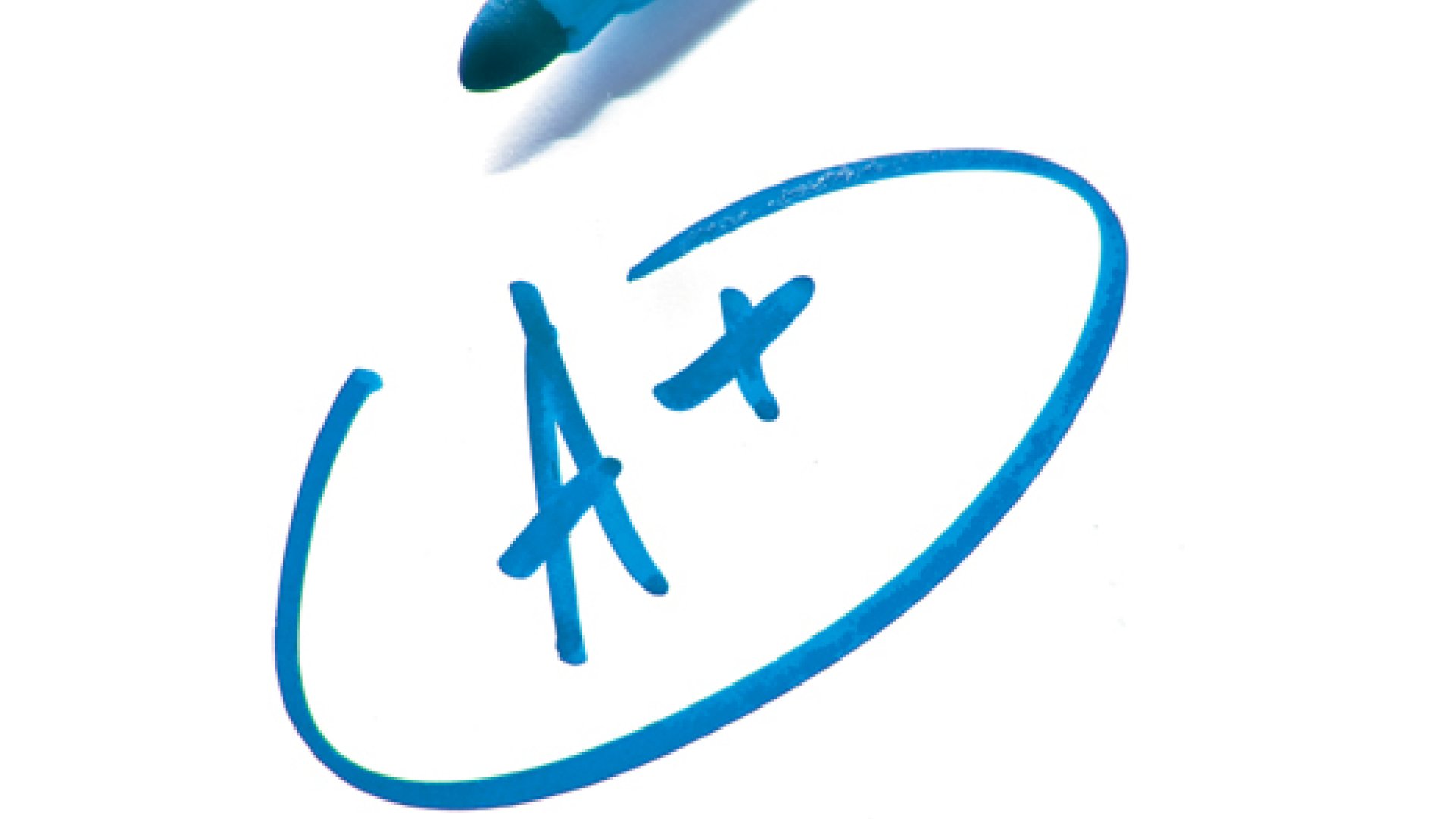 Your final grade will be computed as a weighted average of the following components:
• Pop miniquizzes: 50%
• Sprint project and presentation: 25%
• Participation: 20%
• WINIT: 5%

Pop Miniquizzes (50%)
DI does not have a mid-semester or a final test. During the semester you will be asked to answer in writing questions about the materials for the previous and current lectures. Miniquizzes are short (5-10 minutes) and unscheduled. They assess your comprehensions of the readings, and encourage you to be better prepared for the class discussion. Way better than cramming for a final!
The two lowest miniquizzes (e.g., 0 points because you were absent) will be dropped.
Sprint project (25%)
We will ask you to conduct design-thinking-style user testing, which is a key step in the overall Design Thinking process for creating innovative solutions to problems. The project includes a final presentation and two deliverables, which are described here. Team project grades may be modified by peer evaluations: at the end of the semester, all students will be asked to provide confidential feedback on their team members. This assessment may be used to modify individual grades either upwards or downwards. You will be evaluated by your peers on many dimensions, from quantity and quality of work, to leadership, punctuality and respect for others.
Participation (20%)
Participation is evaluated every day. Be prepared to discuss the readings and cases, ask good questions to guests and during students presentations. You might be cold-called to explain what were the main ideas behind the readings or discussion of the previous class.
Class participation is assessed on the following scale:
+3: exceptional contribution. Insightful comments or questions that go beyond the readings, help the class clarify a difficult concept, or introduce new ideas. These contributions move the class thinking to a higher level and help everybody learn more.
+2: good contribution, as expected for McIntire students.
+1: attentive but no meaningful contribution.
+0: absent
-1: unprepared / disruptive / late / distracted by device.
Violations of the classroom etiquette (below) may also decrease your class participation.
WINIT - What Is New in IT (5%)
Every day we will open the unit with a short discussion on contemporary digital innovation news. One/two volunteers (or individuals assigned by faculty if nobody volunteers) will select a recent article about digital innovation from the Financial Times and report back to the class. The presentation is 2-3 minutes long and may be followed by a short discussion. Pick something that you believe is of interest to the class and can spark a little conversation. Register for free to the Financial Times here. You must use your "@comm" email address when enrolling (i.e. email@comm.virginia.edu). Questions or access issues? Email Karen Gellner at klg8n@comm.virginia.edu
To be ready to go at the beginning of the class, place your materials (links, videos, etc.) in the S: drive in the folder S:\Grazioli\DIGITAL INNOVATION COMM4250\WINIT materials
Attendance
Attendance is required on every session. If you are unable to attend class, notify your instructors in advance. We will excuse up to two absences - no question asked. These two missed sessions will not be factored into your participation or miniquiz grade. Use them wisely for interviews, illnesses, etc. Absences after the second will receive a "0" in participation.
Missing deadlines
Late delivery of any required component will be penalized at 10% per day.
Classroom etiquette
Mr. Dan Elron, our Executive on Grounds, is a managing partner at Accenture. We want to maintain a dress code that is relaxed, but not too relaxed. Please refrain from wearing items of clothing that would be more appropriate on a beach or on a football field than in one of the best business schools in the nation (e.g., baseball caps or flip flops)
We will ask you to turn off all your electronic devices except when explicitly indicated by the faculty.