Grading Policies
Comm 4250 - Digital Innovation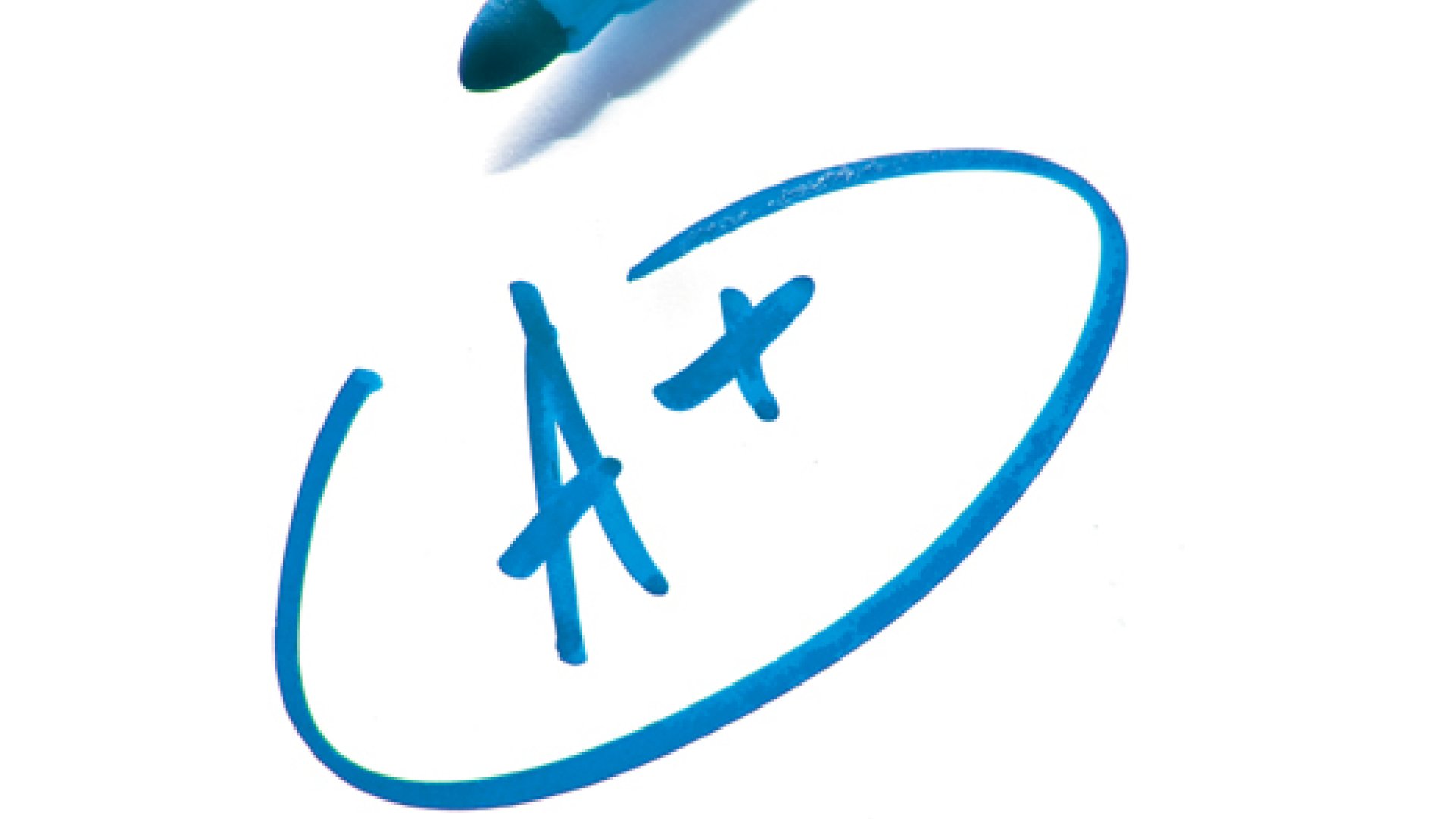 Your final grade will be computed as a weighted average of the following components:
Participation: 30%
Digital Innovation video: 20%
Sprint project and presentation: 40%
Miniquizzes: 10%
Participation (30%)
Participation is evaluated every day. Be prepared to discuss the readings and cases assigned in the schedule and ask good questions to guests, and during students videos and presentations. In addition, you might be cold-called to explain what were the main ideas behind the readings or discussion of the previous class.
We will ask you to turn off your electronic devices except when explicitly indicated by the faculty.
Class participation is assessed on the following scale:
+3: exceptional contribution. Exceptional contribution is awarded when a student offers insightful comments or questions that go beyond the readings, help the class clarify a difficult concept, or introduce new ideas. These contributions move the class thinking to a higher level and help everybody learn more.
+2: good contribution
+1: attentive but no meaningful contribution
+0: absent
-1: unprepared / disruptive / significantly late / distracted by device.
Attendance
Attendance is required on every session. If you are unable to attend class, you must notify your instructors in advance. We will excuse up to two absences. These two missed sessions will not be factored into your participation grade. Use them wisely for interviews, illness, etc. Absences after the second will receive a "0".
Digital Innovation Video (20%)
The Digital Innovation Video is evaluated along two main dimensions: (1) production value: this assesses the quality of the video, its editing, flow, voice overs, etc. (2) Content: did the video taught the class well about the target company and target innovation? Was the innovation well explained?
Sprint project (40%)
The Sprint project counts includes 5 deliverables (20%) and a final presentation (20%). The five deliverables in the Sprint methodology will be assessed at 4% each based on quality of submitted work. The presentation will be assessed based on content and format quality. In addition, individual project grades may be modified by peer evaluations: at the end of the semester, all students will be asked to provide confidential feedback on their team members. This assessment may be used to modify grades either upwards or downwards. You will be evaluated by your peers on many dimensions, from quantity and quality of work, to leadership, punctuality and respect for others.
Miniquizzes (10%)
Seveeral times during the semester you will be asked to answer in writing a couple of questions about the readings of the previous and current lectures.
Missing deadlines
Late delivery of any required component will be penalized at 10% per day.
Decorum
Dan Elron, our Executive on Grounds, is a managing partner at Accenture. We want to maintain a dress code that is relaxed, but not too relaxed. Please refrain from wearing items of clothing that would be more appropriate on a beach or on a football field than in one of the best business schools in the nation, such as baseball caps, flip flops, and the like.